This 2017 year was quite intensive with all of its challenges and achievements, and, as usual, it was full of great Salesforce events such as TrailheaDX, London's Calling, India Dreamin, etc., and, of course, the biggest of them - Dreamforce! All these events themselves and the participants have brought a lot of joyful moments, inspiration, insights and new precious connections all over the world!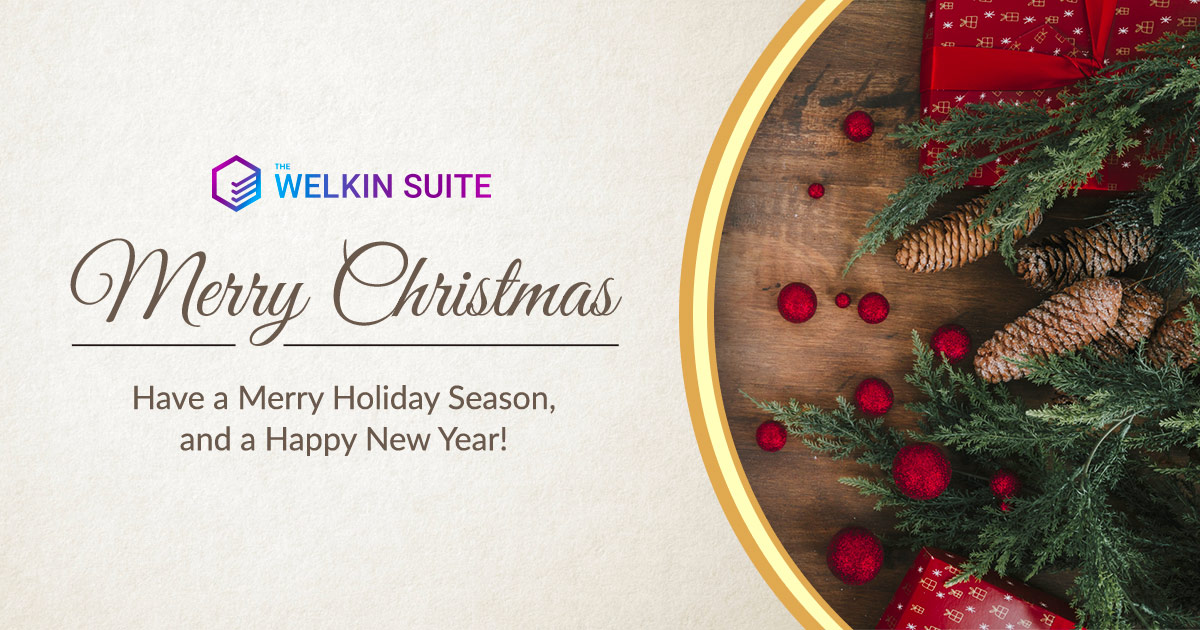 We really hope that this year was fruitful for your personal and professional growth, and from our side, we are proud to have helped you fully unleash your potential by providing more cool and awesome functionality in The Welkin Suite IDE.
Next year is looking to be even more busy and exciting with our roadmap for 2018, which we'll keep in secret for now, but what we can say for sure is that you all contributed a lot to The Welkin Suite, with all your frank feedback, suggestions and ideas, so thank you all, our dear users, for your support!
We wish you to have an amazing coming 2018 year full of happiness, creativity and joy! Let all your dreams come true, and let your trail to success be easy and fun!
Have a Merry Holiday Season, and a Happy New Year!
The Welkin Suite Team