Comment/Uncomment the Code
Leave the comments to any code block and remove out-of-date comments in the easiest way!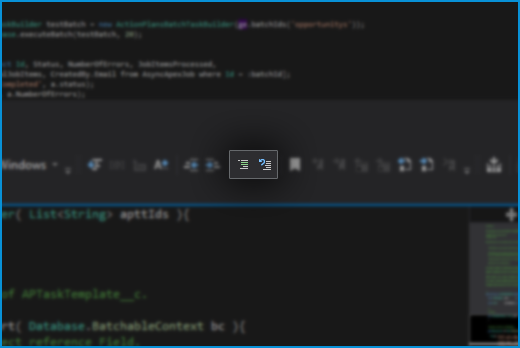 Quite commonly, you may need to comment out some functionality block of a code to have a clear understanding what it does. Instead of doing it manually for each line, you can use the Comment/Uncomment feature. The Welkin Suite IDE transforms the selected text into a comment, which will be excluded from the code execution.