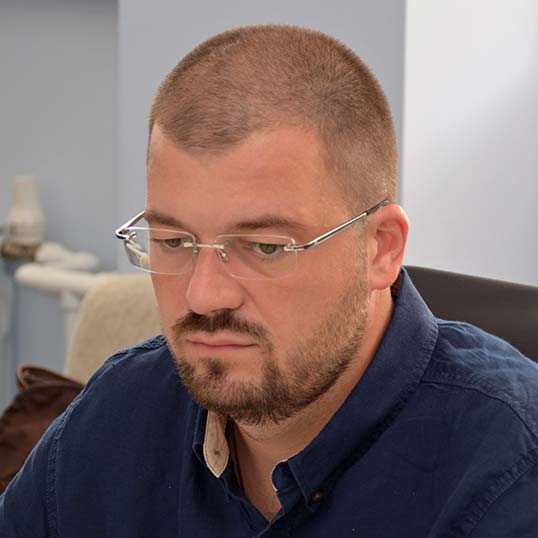 Rustam Nurgudin
CEO, The Welkin Suite
CTO, Softheme
Rustam Nurgudin
CEO, The Welkin Suite
CTO, Softheme
Overall I have about 20 years of experience in the IT sphere. Of this, for more than 15 years I have been successfully guiding software development as the CTO of Softheme.
I have been impressed with the Salesforce platform from the time I started investigating it and I wanted to be part of the drive to fully unleash its potential. This is what has pushed me to Co-found the Salesforce Developer Group in Kyiv and start The Welkin Suite project.
I pull from my substantial expertise in delivering leading-edge software applications, enterprise-level web systems, cloud computing, and large-scale online social networks. I pride myself in being an effective analyst with a proven ability to implement standards and processes that improve business functionality. I love to lead and motivate individuals to the point of their maximum potential.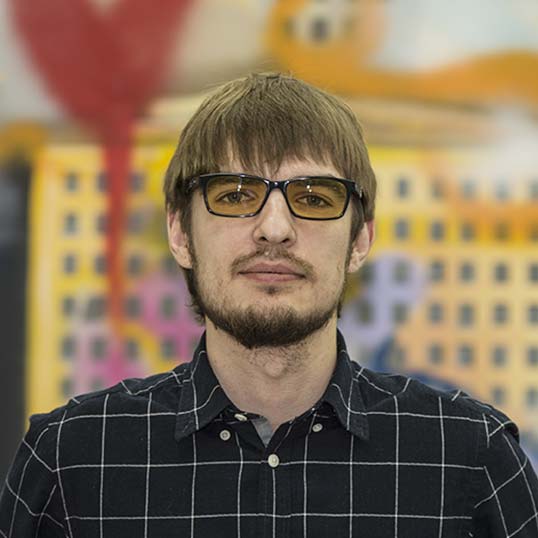 Vladimir Gubanovich
Head of product
Vladimir Gubanovich
Head of product
Vladimir (or simply Vova) has started as a .NET developer at enterprise projects about 6 years ago, continued working as a scrum master and then jumped to the great world of Salesforce in 2014 as a developer and project manager.
He is dreaming about bringing the same ultimate development experience and productivity from the .NET world to Salesforce, so only interesting business challenges will remain.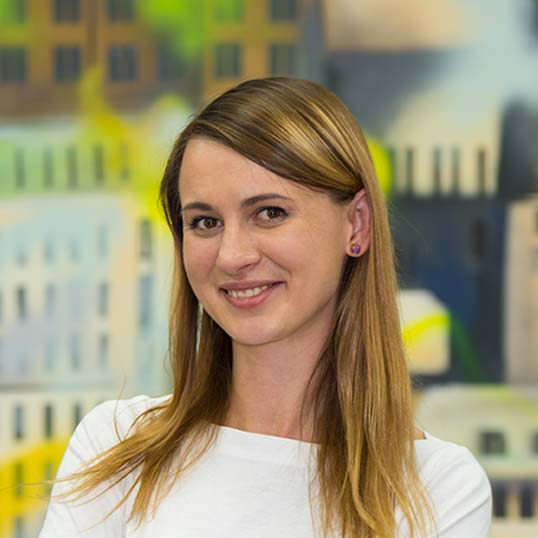 Kate Dulko
Customer Relations Manager
Kate Dulko
Customer Relations Manager
Kate has 1.5 years of experience as a QA Lead, and overall 4+ years of experience in IT, which have provided her with thorough understanding of QA and Software Development processes. She has joined The Welkin Suite team in July, 2015 as Customer Relations Manager, and has been the mediator of the ideas between TWS and its users ever since.
Kate's friendliness and positive worldview combined with her profound knowledge of QA and Software Development processes have brought The Welkin Suite's Support Service to the state of the art.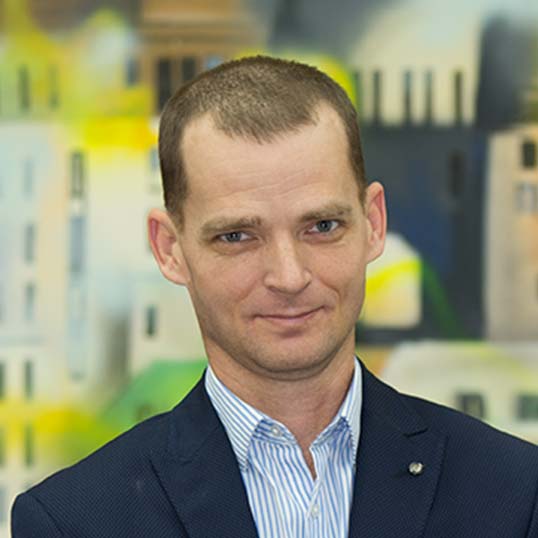 Daniel Fitzner
Business Development Manager
Daniel Fitzner
Business Development Manager
I have been involved in representing IT services and mentoring young IT talent in communications since 2011.
My background as a Paramedic helped me develop my ability to understand people and their problems, and to be able to communicate with them to quickly brainstorm workable solutions. In my work in IT, I draw on that knowledge to solve a problem that is seen through-out the world — people are not being allowed to rise to their fullest potential because they are being limited by their environment and/or tools and equipment that they are forced to use.
My work with The Welkin Suite is to help companies using Salesforce as a platform, and help individual Salesforce developers and Salesforce administrators hear about, and have access to a tool that helps them rise to their full potential.