This past weekend in the Salesforce world was marked by an awesome event in New Dehli - IndiaDreamin'17!
The Welkin Suite definitely couldn't miss out on the first ever Salesforce Dreamin event in India, and what a great conference it was!!!  Rustam Nurgudin is excited to share what he saw and felt, plus his takeaways from his very first experience in visiting India, talking to Indian's great Salesforce developers and administrators, and sharing knowledge and experiences between the many people from all parts of the world, who were at this event soon.
But until he does, he is sharing the presentation that he gave as a speaker at IndiaDreamin"17 - you can download it here: Keeping your APEX code clean with PMD code analysis.
From what Rustam has been telling us about his experiences of last weekend, he and the many people that participated in this event, came away with many new friends, experiences, and knowledge that will surly help push the innovation of Salesforce forward not only in India, but through out the Salesforce global community. So between now and Rustam's great wrap up to the event that he will share soon, please enjoy a few more pictures.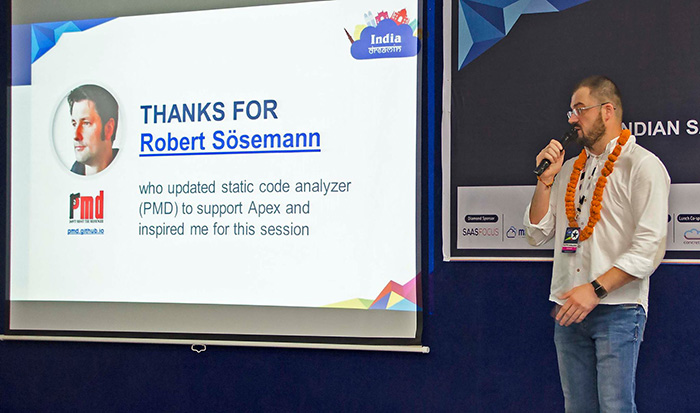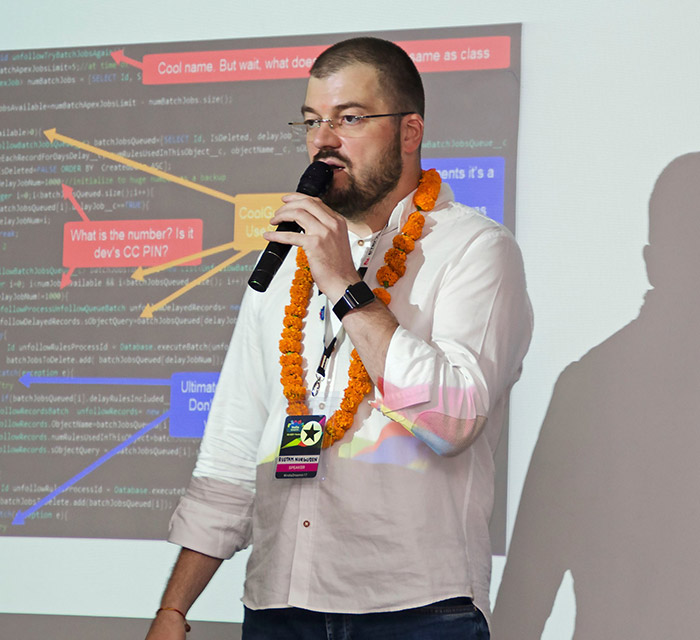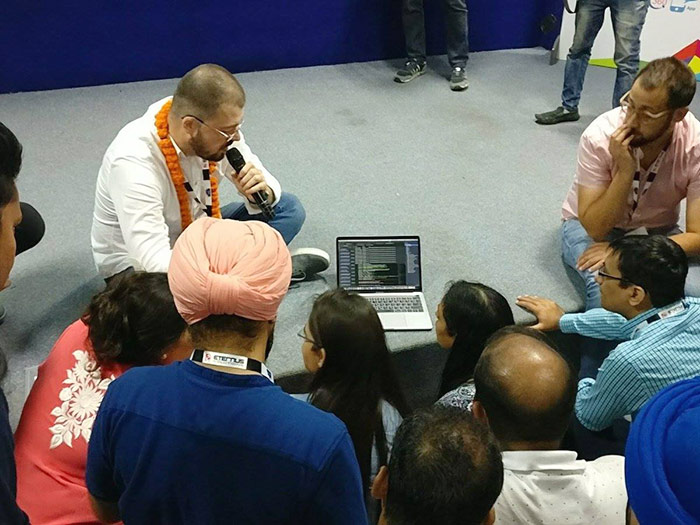 If you were at IndiaDream"17, please leave in the comments your experiences, or if you were not there and would like to ask Rustam a question about this event, please leave those in the comments as well.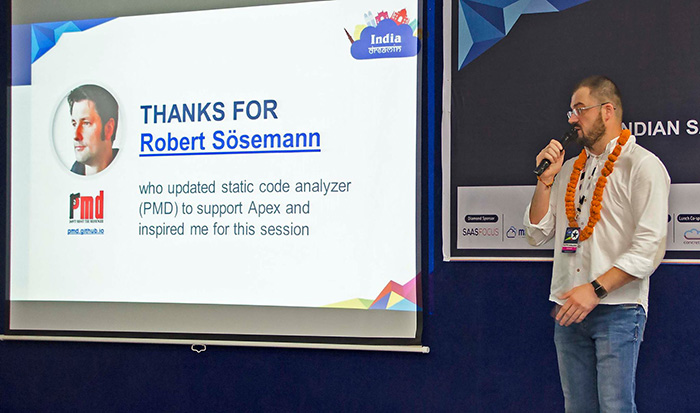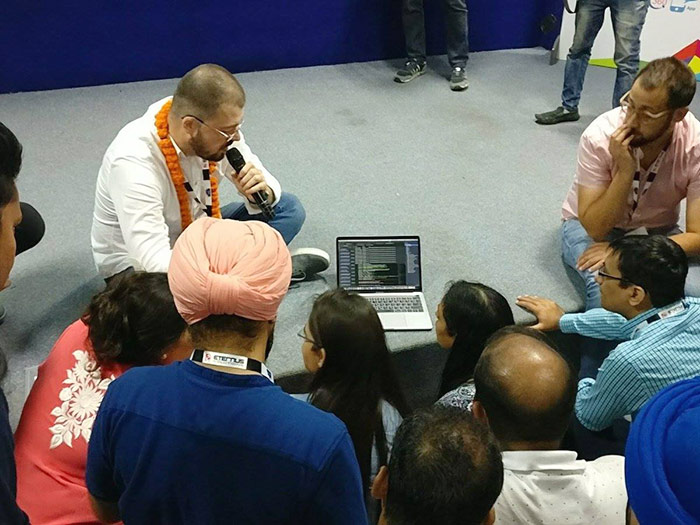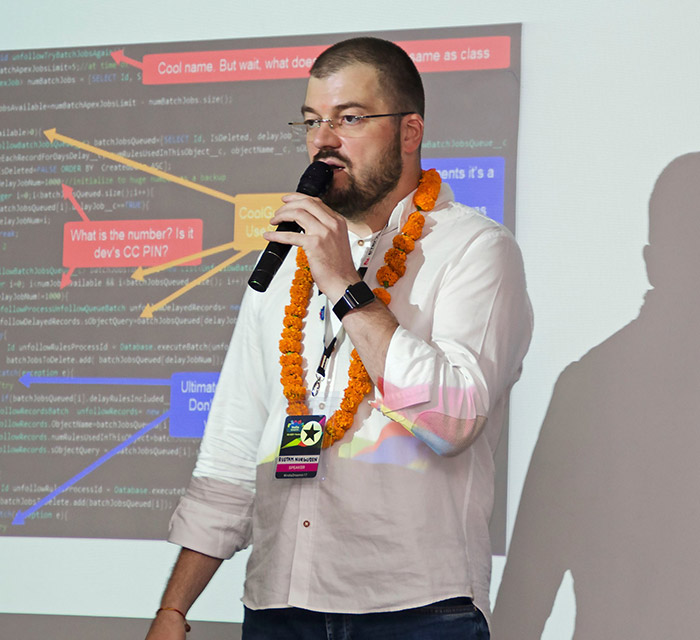 The Welkin Suite
Developer friendly Salesforce IDE