Maybe you have already noticed that The Welkin Suite really enjoys cutting trail and getting to new places before anyone else. Looking back on the trails we blazed, the Welkin suite was the first IDE to spearhead the effort to have a retrospective debugger, and we are proud that this pushed the other players to incorporate this technology to make life easier for Developers. The Welkin Suite was also the first IDE to look at how Salesforce Administrators really didn't have any powerful tools, and because of that, they had to waist a lot of time to work on really quite simple, but yet time-consuming operations like managing permission sets. And because of that, we were the first to start to deliver a fully functional integrated workplace for Salesforce Admins, and thousands of people are using it right now to save boatloads of time.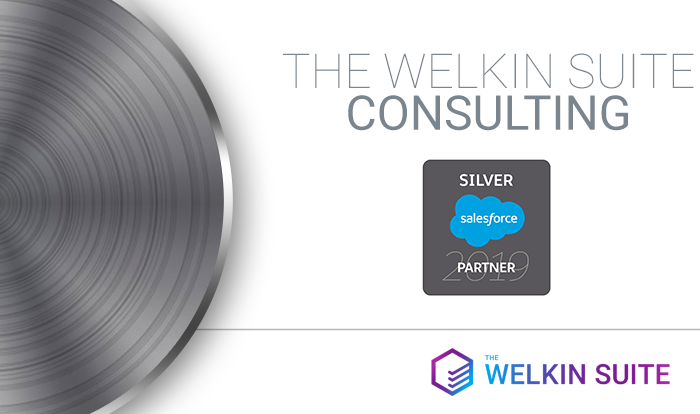 All that has kept us busy, but we already have our 4th wind, so we are off to blaze another trail.
We are on a journey to help managers who are struggling to find experienced Salesforce Development and Administration teams; to help Salesforce Customers who need continuous access their complex Orgs and cannot implement their business requirements fast enough.
So I would like to introduce our new service: The Welkin Suite Consulting.
The Welkin Suite Consulting is a highly experienced Salesforce Development team. Not only do we have guys and girls who have participated in the design and implementation of one of the best development tools in the World, but they have also participated hundreds of successfully implemented Salesforce projects across almost all Salesforce Clouds.
This team is available for you and will be happy to assist with your Salesforce project today. Get more information here.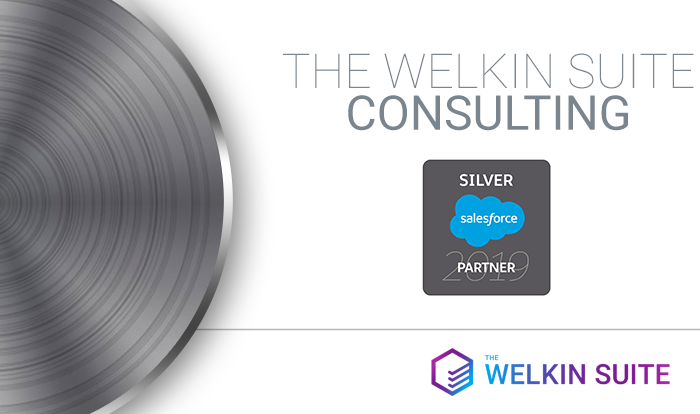 The Welkin Suite
Developer friendly Salesforce IDE