One of the most important items in the preparation of The Welkin Suite team before the flight to Dreamforce'17 is to release some more new features and updates, so those of you who won't meet with us in San Francisco won't miss us, exploring a new Windows version of the IDE - Bloom R11!
This time we have prepared for you a set of handy improvements and changes in SOQL and others, mostly requested by our great community!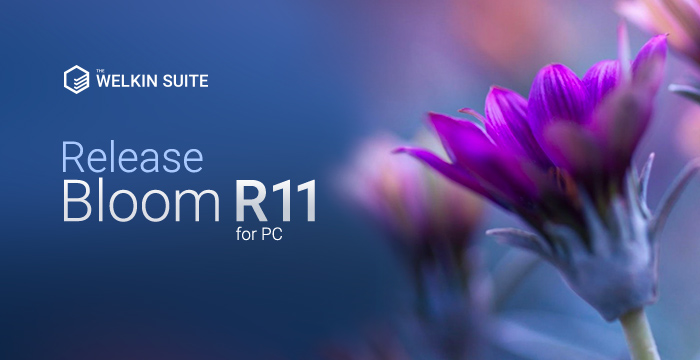 SOQL, SFDX, PMD, Deployment and other updates - sounds nice? Looks and works even better in The Welkin Suite R11!