The Welkin Suite IDE for Salesforce is constantly being updated, with more and more features introduced with each new release.
For this matter, the stack of new features, useful improvements, and important fixes keeps growing rapidly. While these updates boost the amount of possibilities you get, sometimes the flip-side may find its way to your workflow.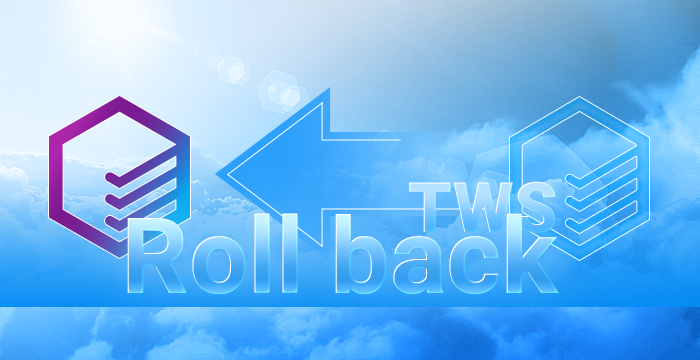 Once we release some new cool feature, we do not cease working on it - so after receiving your feedback, we keep polishing this feature. Likewise, some unexpected issues can occur on your side, which you help us to detect. We appreciate your collaboration greatly!
If you are faced with any issues, we kindly ask you to let us know about them. You can reach us whichever way is most convenient for you. You can write on our Forum, or you can send us an email at info@welkinsuite.com. Also, you can send a bug report directly from the IDE following way: Main Menu -> Help -> Report a bug, and attach your Activity Log file.
Right now, if you are faced with some critical issue that slows down your working process, and you are ready to postpone the use of the new features before the issue is solved, you can go back to the previous version of The Welkin Suite.
To avoid the 0.28.2.4 version updating automatically to the latest one, please open your Windows Task Manager -> Services -> Services..., find 'The Welkin Suite Auto-Updater' service, open the 'Properties' item in its context menu, and change the 'Startup type' to the 'Disabled' or 'Manual' value.
Don't forget to change this option to the 'Automatic' value when your issue is resolved or you decide to upgrade The Welkin Suite to the newly released version.
We strongly recommend you to use the updated versions of the IDE. There are so many helpful changes :)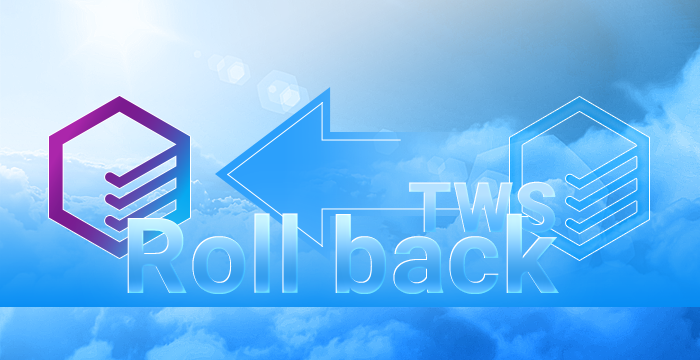 The Welkin Suite
Developer friendly Salesforce IDE