The Welkin Suite's New Release Highlights
Did you miss our cool Release Highlights webinars? So did we! Therefore, it is time we have another session introducing the new improvements in The Welkin Suite IDE.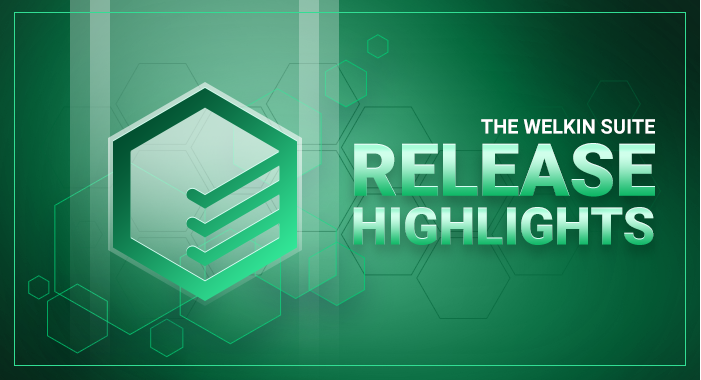 During the last few weeks our Support Team has been gathering the feedback and reports from our users, and in this release, we have focused on updating the existing features. On the webinar, our friendly team of hosts will give a tour on these updates, and illustrate the cases, in which these changes will come in handy. Traditionally, the final part of our webinar will be dedicated to the plans for the future and your questions.
The Release Highlights session will be held on July 6th, 10:00 AM PST/ 11 AM MST/ 12 PM CST/ 1 PM EST and July 13, 10:00 AM PST/ 11 AM MST/ 12 PM CST/ 1 PM EST.
To sign up for this session, please visit GoToWebinar.
Follow us on social networks (Twitter, Facebook, LinkedIn or Google+!) to be the first to know the latest news about The Welkin Suite!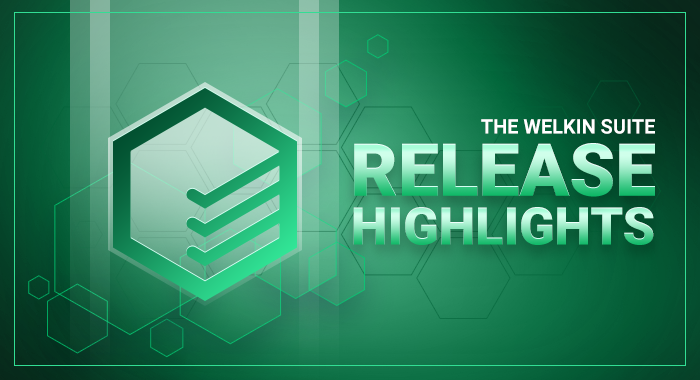 The Welkin Suite
Developer friendly Salesforce IDE