The intro part of The Welkin Suite webinars is over, and thus, we would like to make a few updates to all of our friends online. First off, a huge thank you to all of you who joined our webinars, asked questions, left feedback and voted for the topic of the upcoming sessions afterwards - we greatly appreciate your contribution!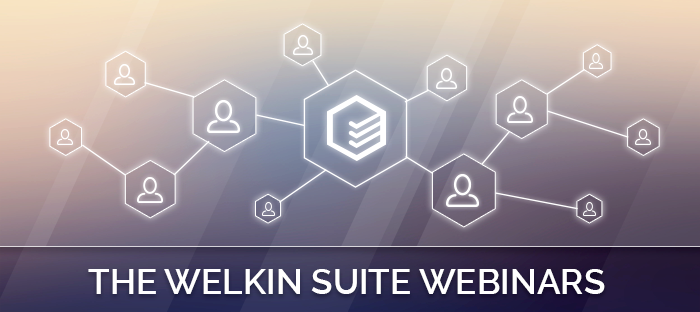 We have been gathering your choices for the new topic over the last few weeks and, based on the number of votes, we have selected a leading idea. So, we would like to announce that the next few webinars will be given on the topic "Teamwork: Getting Started with Git in The Welkin Suite IDE."
When several people work on the same project at once, it is all about teamwork. The development process will never be polished, unless a key to successful cooperation is found - and The Welkin Suite team will gladly show you one of the shortcuts on the way to establishing a productive environment.
Hence, this webinar block will demonstrate the way our IDE can be integrated with Version Control Systems, and namely Git, and how this will impact the teamwork experience. Our friendly hosts, Dan and Vladimir, will walk you through the process of creating separate branches, committing changes, resolving conflicts, restoring to previous versions and much more!
The webinars will be given once a week:
Feb 16, 2016 - 10:00 AM PST/ 11 AM MST/ 12 PM CST/ 1 PM EST
Feb 23, 2016 - 6:00 PM IST/ 12 PM CET/ 11 AM UTC To sign up for the webinar, simply visitGoToWebinar.
If you have just started using The Welkin Suite IDE, or if you couldn't make it to our previous lectures, we suggest you to watch the Intro webinar to get a firm grip on the essentials.
To stay tuned for any updates on the upcoming webinars, please follow us on Twitter, Facebook,LinkedIn or Google+!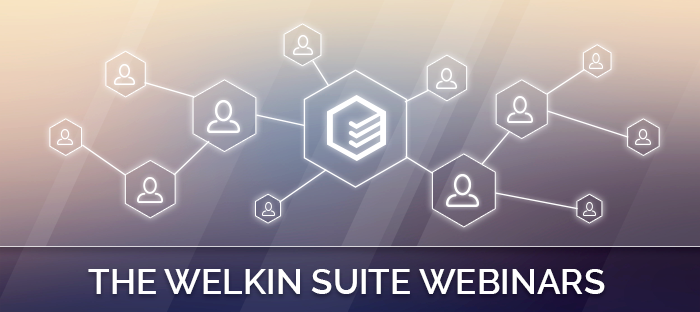 The Welkin Suite
Developer friendly Salesforce IDE