Over the last six months, The Welkin Suite has considerably extended its functionality, having added a bunch of great features and updates. Now, when opening our tool for the first time, you will see so many so many panels and windows that you might actually be at a loss where to begin.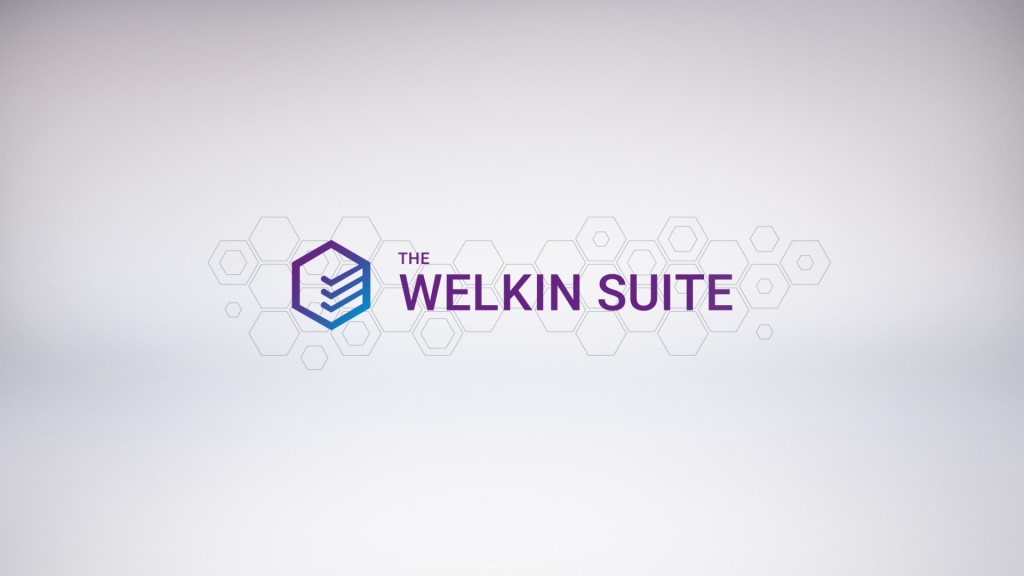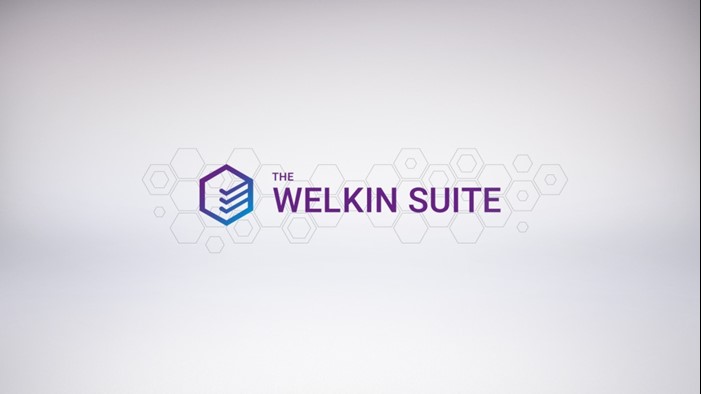 The Welkin Suite team would like to make things a bit easier for you. For this matter, we created a small video that brings the key features of our IDE to the forefront and shows what you can do with them - accompanied by friendly explanation of Dan Fitzner, our awesome Head of PR and Communications. Having watched this video, you will discover the power of our tool, and be able to plan your development the most convenient way--taking all of the time-saving features of The Welkin Suite IDE into consideration.
Learn about the project structure, creating a new project and new classes in it, Unit Testing and much more from this short Getting Started tutorial!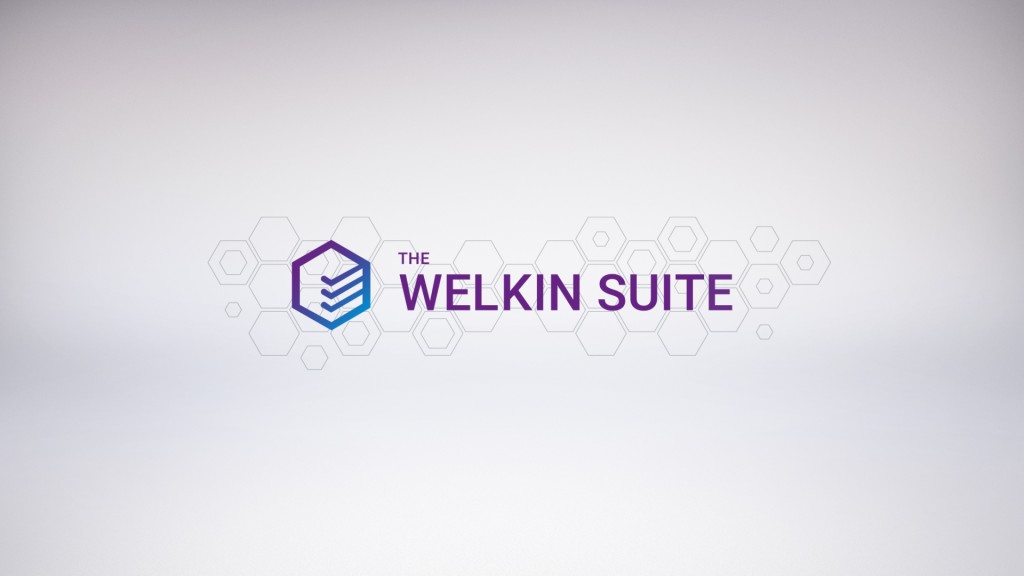 The Welkin Suite
Developer friendly Salesforce IDE