Whenever you are struggling with something when working in The Welkin Suite, the quickest and most efficient way to deal with the problem is to contact the Support team, who are most capable of finding the appropriate solution. However, as much as we try to answer your questions in no time, sometimes you can speed up the problem-solving process considerably - by assuming someone has already asked a similar question, and we may have the answer ready for you in advance.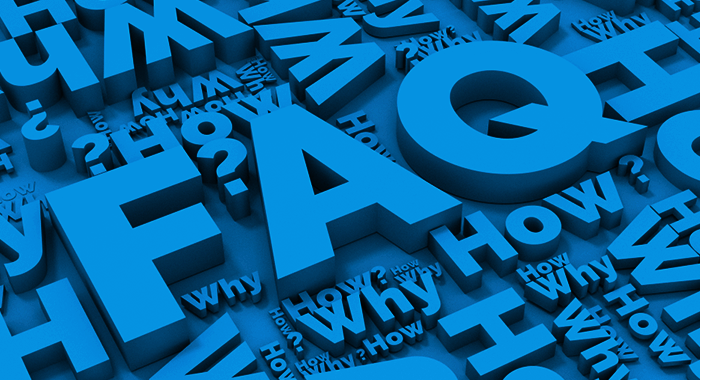 So what do we get asked most often?
Below is the list of the solutions - that will help you cut through the troubleshooting process without having to wait for us to investigate the issue:
1. The Welkin Suite installation crashes and gives the error code '-2147205120' (mostly on Windows 10). Why?
This error code is responsible for the required reboot of your computer. Most commonly, it is not called by the installation itself, but by the system updates or the previous installations. Hence, you need to reboot your computer, and sometimes it is necessary to do it several times due to the depended processes.
2. How can I add new files, created on Salesforce, to my project?
There are two ways to do that:
Manual: Please open the context menu of your project and select 'Project metadata components'. Please expand the appropriate metadata type, and find the necessary file (or use the search option above the metadata types). Select the necessary file, and force Pull from Salesforce after this.
Please open the context menu of your project, select 'Project metadata components'. Select the necessary metadata type and enable the 'Subscribe' option. After this, every pull process will download newly created files on Salesforce. During the Pull process, you will see the list of the added files beneath the list of already present files (which will be verified for any changes).
3. I want my last project I was working with in the previous session opened automatically when launching The Welkin Suite. How do I do that?
There is a possibility to set one of the several options for the IDE launch. You can find this option the following way: Main Menu -> Tools -> Options -> Environment -> Startup. Then please select the necessary option from this list:
Open Home Page;
Load last loaded solution;
Show Open Project dialog box;
Show New Project dialog box;
Show empty environment.
4. What does "Run tests as deployment validation" mean?
The deployment validation test-run is the same test job, but it is run only to validate the test class/method.
While the regular test jobs are executed on Salesforce one-by-one (and sometimes it may take too much time due to the large queue, workload of Salesforce, etc.), the deployment validation test-run is executed separately, with the highest priority on a "fake" deployment. Its overhead is max 1 min.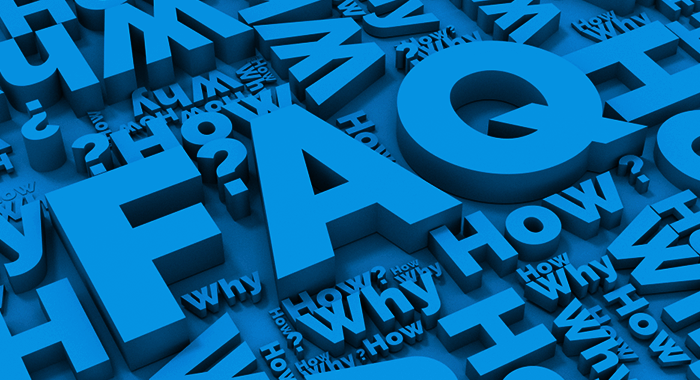 The Welkin Suite
Developer friendly Salesforce IDE