As Leonardo da Vinci once said, 'The noblest pleasure is the joy of understanding.' But before you can fully savor this joy, you sometimes need to make your way to the desired knowledge - and the path is often devious and thorny. While we appreciate the traditional approach in learning, when it comes to the development process, it is always best to get 'ad astra' most quickly, bypassing the 'per aspera' part.
Thus, The Welkin Suite team would like to help you reach the joy of understanding a lot faster - by launching a set of educational webinars "Getting Started with The Welkin Suite IDE for Mac", introducing The Welkin Suite Nova, the production version of our IDE for Mac.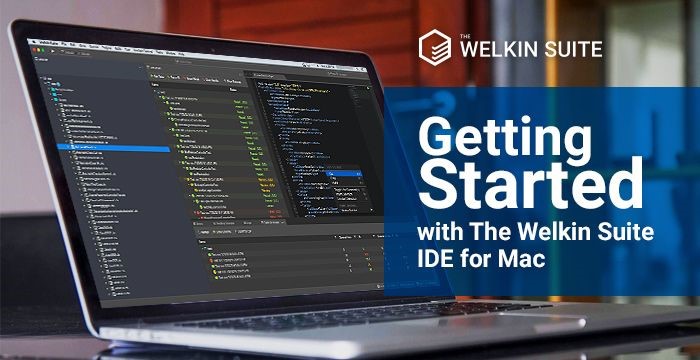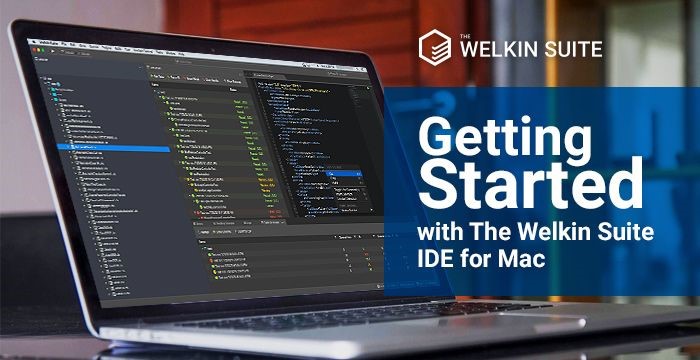 On the webinars, we will be teaching you to make full use of TWS Nova's potential to apply it to your personal development goals. Thus, you will learn to create projects and work with them locally, and obtain the changes from the Salesforce org in no time, while getting past all the risks of losing the data and the changes that were made. We will explain how The Welkin Suite's save and build process is different from that you may have tried using other tools, and how exactly it will save your time and help you stay away from overriding the updates to the code made by someone else.
Apart from that, our hosts will introduce the way Code Assistance works in The Welkin Suite, and how exactly it helps you to increase your coding velocity. We will teach you to run Unit Tests and analyze the results, read Debug Logs to make your code error-free the fastest way.
Our webinars will be given on a biweekly basis, on the following dates:
February 1, 9:00 AM PST/ 10 AM MST/ 11 PM CST/ 12 PM EST
February 15, 11:00 AM EET/ 1:00 AM PST/ 2:30 PM IST
March 1, 10:00 AM PST/ 11 AM MST/ 12 PM CST/ 1 PM EST
March 15, 11:00 AM EET/ 1:00 AM PST/ 2:30 PM IST
To sign up, please visit GoToWebinar.
Follow us on social networks (Twitter, Facebook, LinkedIn or Google+) to be the first to know the latest news about The Welkin Suite!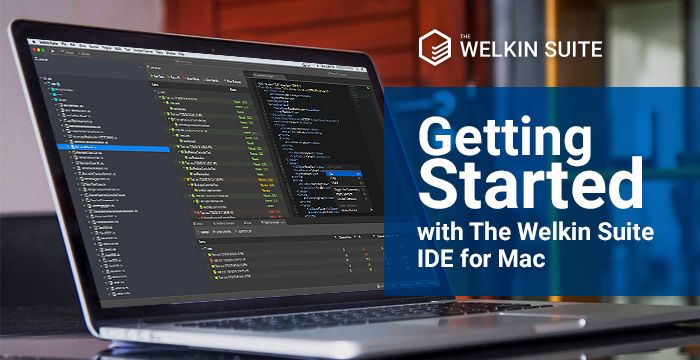 The Welkin Suite
Developer friendly Salesforce IDE