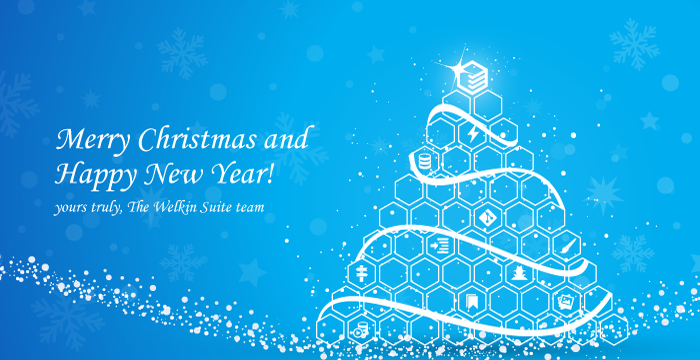 Greetings, everyone!
Mark Twain once said:
"The secret of getting ahead is getting started."
We believed that this year, The Welkin Suite team started with the bar raised high enough for us to get one step closer to creating a perfect product. Thus, we would like to thank you for your support along the way, and your ideas and suggestions that helped us shape our vision of The Welkin Suite IDE. It means the world to us! After such an eventful year, our friendly team would like to take this opportunity to wish all of our users and colleagues a very Merry Christmas! May your deepest wishes come true, may your hearts be full of love and joy, and may the magic of Christmas stay with you throughout 2016!
Merry Christmas!
Yours faithfully,
The Welkin Suite Team.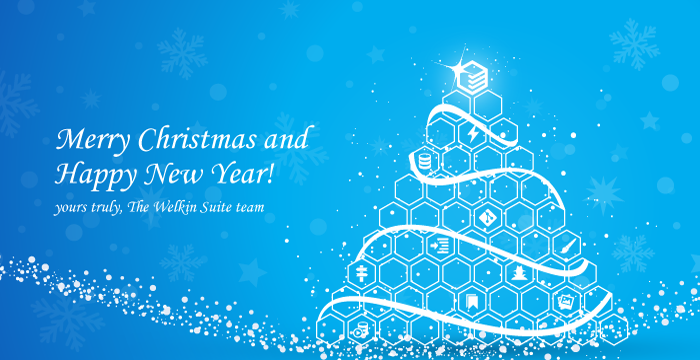 The Welkin Suite
Developer friendly Salesforce IDE