Ever since we've announced the release of the version 1.0, provided all the information on the pricing, and included the auto-updater into the last release of The Welkin Suite IDE beta version, we have received a number of messages from our users, commenting on the way these licenses may or may not work for them.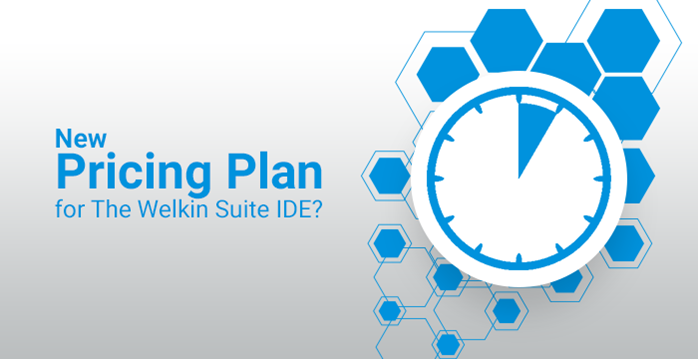 Many of our users' jobs are directly related to Salesforce development, meaning that they use The Welkin Suite IDE virtually on a daily basis - which makes our pricing conditions not only reasonable for them, but actually made up for by the hours they spend using our tool.
However, there is another category of users - those who either do not have Salesforce development as their main job, or who are just acquainting themselves with it, and thus do not spend too much time using The Welkin Suite. We understand that for these developers, the pricing terms we are offering may not be as reasonable - and even quite expensive for some. After all, we remember all too well what it feels like to enter the new field of development and try to gain a foothold in it. Likewise, paying the full price for a tool you may use only a few times a month may not sound like the best idea.
That is why we are now considering adding an extra pricing plan for those who would like to keep using The Welkin Suite IDE, yet who doubt that our tool would work off its price in accordance with their development preferences - an hourly pricing.
This plan would include a minimum fee for an hour of usage of The Welkin Suite IDE. This pricing plan implies monthly billing, based on your overall number of hours spent within our tool. The time tracking would start the moment you open The Welkin Suite IDE, and would stop once the program is closed.
What do you think about such a pricing plan? We would be glad to hear all of your thoughts!
Please share your ideas with us on our social media (Twitter, Facebook, LinkedIn or Google+), on our Forum, or via email - info@welkinsuite.com.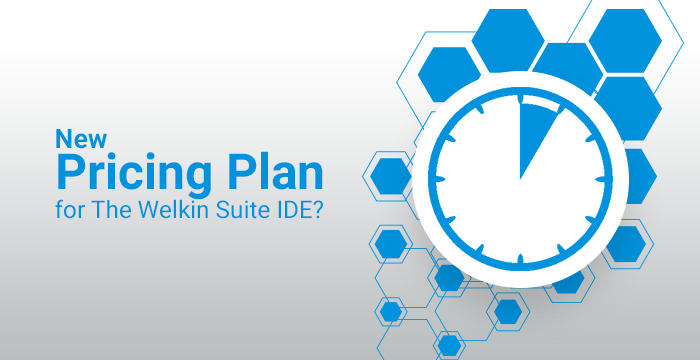 The Welkin Suite
Developer friendly Salesforce IDE