The Welkin Suite IDE will soon get out of beta - and release the version 1.0 of our tool. That being said, we would like to launch a Twitter Contest - and offer cool prizes!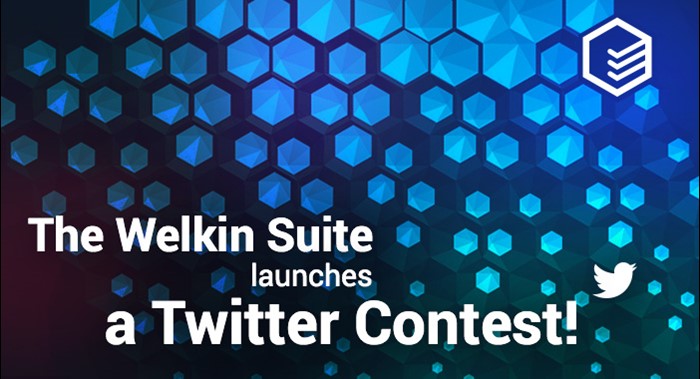 As much as we are excited about the release, there is still a lot on our road map before this day finally arrives. While for the most part, it has to do with the technical details - namely, the necessary maintenance, tightening the bolts here and there, adding the essential functionality, doing some polishing - there is also something you can help us with. Naturally, apart from sending us your suggestions for the ways we can update our IDE, which we are always more than happy to receive.
This time, we invite you to join us on the way to finding the best name for the version 1.0 of The Welkin Suite IDE!
Let us explain. As you may know, many companies attempt to jazz their products up by selecting specific and eloquent names for each new version. These names represent the versions, accentuate the power of the updates, and quite often the version is remembered by the name rather than the number.
For example, OS X versions go by cat names (OS X Version 10.0: "Cheetah", OS X Version 10.1: "Puma"), Android versions by sweets names (Android 1.5 Cupcake, Android 4.4 KitKat), etc.
The Welkin Suite is currently in search for something authentic, which would show our passion towards Salesforce development, while also bringing about the power behind our tool.
Being a user of The Welkin Suite IDE, you may have already associated it with something. For this matter, we would like to collect as many ideas as possible from you as to what can be the name of the first version!
How to participate
You can enter the contest in the easiest way - simply tweet your suggestions for the name with a hashtag #nametwsversion. Or fill out the simple Google Form -https://goo.gl/forms/gzfUsx5IlwMPXd0E3
We will be gathering your suggestions from August 21st to September 15th. After that, we will evaluate them and announce 3 winners, whose variants we liked best. One of these submitted names will crown The Welkin Suite version 1.0! We will also be taking your votes into account - so you are free to vote for the name variants that you like most!
The winner will receive the acknowledgement of their contribution throughout our media - in our blog and in all of our accounts, we will mention you as the author of the unique name of TWS version. In addition, all three winners will receive unique T-shirts from The Welkin Suite with their name and the contribution. These T-shirts can either be mailed to your address, or we can present them to you at Dreamforce'16.
Do not hesitate and submit your variant now. The prize can be just a few clicks away!
If you have any questions, please feel free to contact us at info@welkinsuite.com, and we would be glad to answer all of them!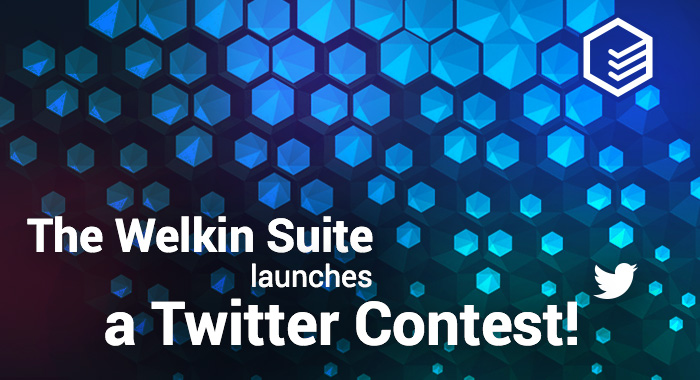 The Welkin Suite
Developer friendly Salesforce IDE