The Welkin Suite team is excited about attending CeBIT conference in Hanover on March 14 - 18!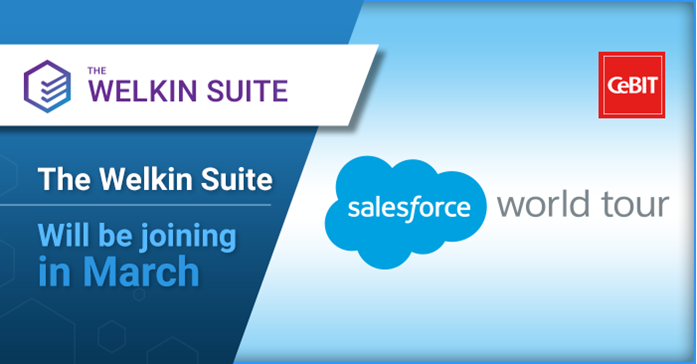 For those of you who might not know, CeBIT is the largest annual computer expo in the world that brings all the cutting edge technology and latest trends together under one roof. There is hardly any better place to expand your horizons in the world of information technology - and we're going to be there!
This year, The Welkin Suite will be joining the Salesforce World tour, so our booth we will be located in Hall 23, Stand A01. If you would like to learn more about our IDE, check out a live demo, ask some questions or share your suggestions - our team will guide you through any aspect. Also, if you'd like to have an interesting conversation with some of our guys - come meet us at CeBIT!
Register to attend CeBIT 2016 as The Welkin Suite friend and get a personal demo, lots of useful tips on using our IDE and our heartfelt gratitude!

See you in Hanover!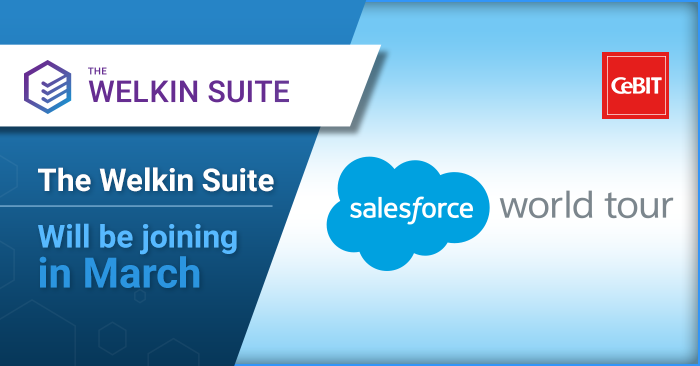 The Welkin Suite
Developer friendly Salesforce IDE