Top 5 productivity hacks for Salesforce Awesome Admins
Let's talk today about being an #AwesomeAdmin, but not a regular one - productive and happy #AwesomeAdmin! We will share a handful of tips and tricks on how to transform inefficient and slow routines into something that you'll complete in seconds to free up yourself for exciting Salesforce challenges. Find out what these tricks are in this post and in our webinars.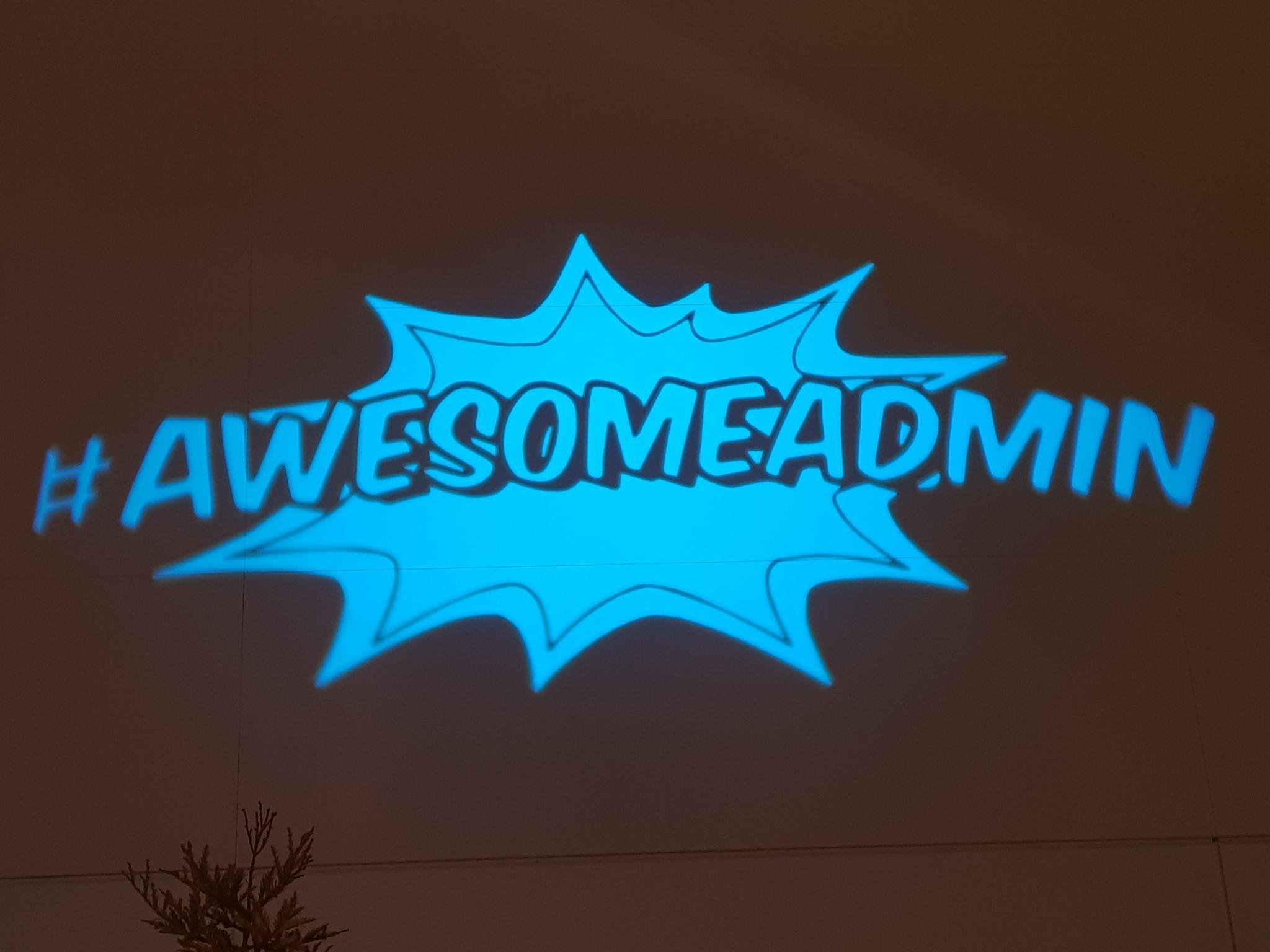 The major reason for the reduced productivity…
… or why every Salesforce administrator should use an IDE. It's almost impossible to measure how much time all of us spend in the Salesforce setup every month. We open the setup to create and customize objects, fine-tune profiles and permission sets, adjust layouts, create new report types, build new and modify existing process builders, set-up new users, and so on. And it is really incredible that we can do all of this magic right in our browsers without any environment preparation. 
This ease of use is a keystone for Salesforce organizations maintenance, but at the same time, this approach is a bit too "casual" for professional administrators who configure Salesforce organizations most of their time. While the Salesforce setup gives us a great tool to do whatever we need - it's not always the optimal solution.
Just to illustrate this in a short example - we've recorded a short video that shows you how many clicks you have to do to change FLS in the Setup. This video is almost 3 years old and shows Salesforce Classic UI, but we all know that not much was changed with the Lightning UI. Just take a look:
And now multiply all these clicks for a situation when you need to update FLS for 10 fields for 3 different profiles - isn't it too much?
This is why Salesforce Administrators should use a specialized tool for their professional tasks - an IDE, just like Salesforce Developers, but with different functionality. 
Scroll down and take a look at what you can squeeze out from such a tool.
Productivity Hack #1 - Mass-editing FLS and other FLS magic
Do you remember that moment when you first agreed to update FLS for all the fields in an object for all the profiles? Surely that was not the best experience - repeating similar actions field-by-field or profile-by-profile and trying hard to do this without making any mistake. Can you imagine what it would have been like to do this in less than 10 minutes while having a cup of coffee and a smile on your face?
Grab a cup of coffee and check out the video with our first productivity tip - the smile is on us :)
Productivity Hack #2 - Where and how a field is used
We can name a lot of situations when you need to know where and how a field is used in your Salesforce organization, for example - prior to deleting or changing a field, to check the logic of how a field is populated before adding it to a layout/email template/report type, etc.
As there's no such place in Salesforce where you can clearly see this information - we end up clicking our way through the Setup trying to recall all places that we need to check, and trying not to waste a whole lot of time on this not-so-fun, but very important task.
Check out the webinar below to learn the second productivity hack of The Welkin Suite for #AwesomeAdmins - the Field Usage Report.
Productivity Hack #3 - Fast field
 creation, editing, and cloning
You surely have asked yourself if there is an easier way to create a lot of fields in Salesforce, haven't you? Or, maybe, you've recently configured the field mapping for Lead Conversions, for a Lead with 10+ custom fields?
In both of these cases, you've surely spent a significant amount of time by just going through different pages (~approximately 40 pages to create 10 fields), and wasting the resource of your mouse buttons :)
We have two easy workflows to save your time creating multiple fields in Salesforce in the webinar below.
Productivity Hacks #4 and #5 - Bulkified object
 permissions and permission sets assignment
Are you getting tired of manually setting Read, Create, Edit, and Delete permissions for a new object or profile because there are so many actions involved? Or, maybe, you are not enjoying the process of assigning permission sets to all your users? 
We're pretty sure that these routine tasks should not drain your energy and time - check out the webinar, and you'll know how to achieve this.
It's time to do it yourself
We hope that these tips and tricks illustrated you the difference between the one-size-fits-all solution (Salesforce Setup) and a specialized tool for Salesforce Administrators and Developers (The Welkin Suite IDE). 
If you're a professional Salesforce Administrator (ok, even if you're a casual Salesforce Administrator) - do not deny yourself the pleasure to try out the tool, that was built specifically for you.
You can start a free 30-day trial of The Welkin Suite here, and for those of you who've managed to get to this point - use the promo code BetterToolsForAwesomeAdmins to get the 25% discount for the first year after the trial!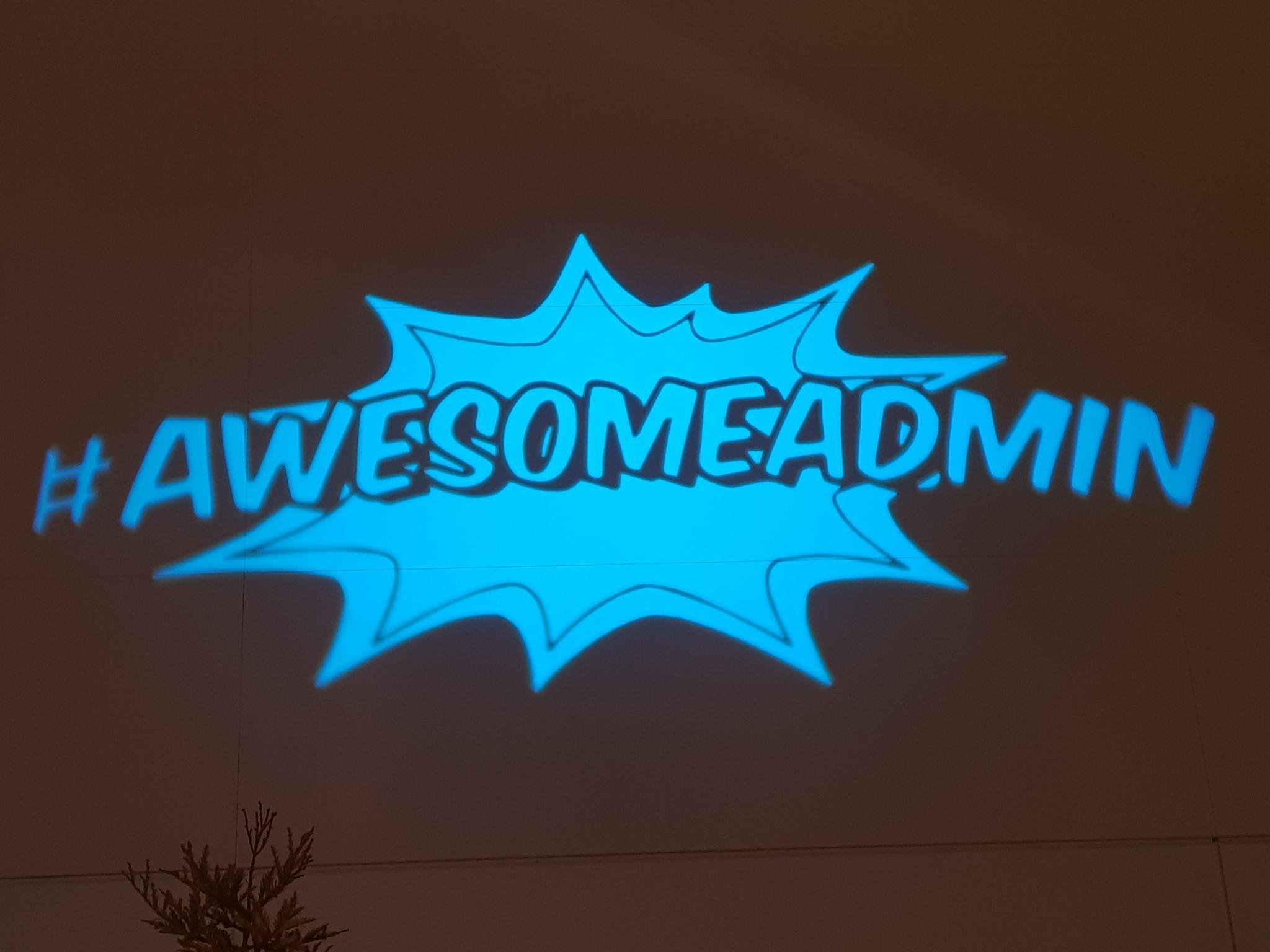 The Welkin Suite
Developer friendly Salesforce IDE