Lightning Components Support
Whenever Salesforce introduces new features concerning the development process - The Welkin Suite is among the first to adopt them. This applies to one of the latest and the loudest innovations introduced last year - Lightning Components Framework, which lets you design your web applications based on the dynamic components and objects instead of pages.
To save you from the necessity to constantly switch to external tools whenever you wish to develop Lightning components, The Welkin Suite integrated this technology into the IDE.
You can create Lightning applications virtually the same way you would develop with Apex or Visualforce in The Welkin Suite - so you won't have to master a range of new mechanisms of working with our tool.
We have also added a separate Lightning Bundle explorer to make sure there is no mix-up in your files.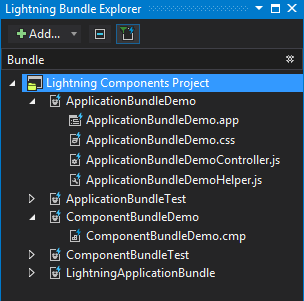 You can create new bundles, manage bundle items (such as Helpers, Controllers, Documentation, Renderer and Style) directly from the IDE. Apart from that, you can encapsulate HTML, Javascript and CSS into your components to create reusable and functional components with highly improved design using our advanced code editors.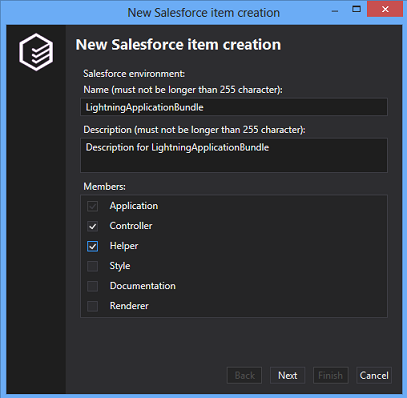 More technical details regarding the Lightning Components in The Welkin Suite can be found here.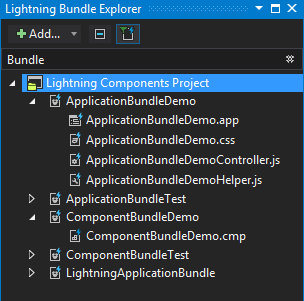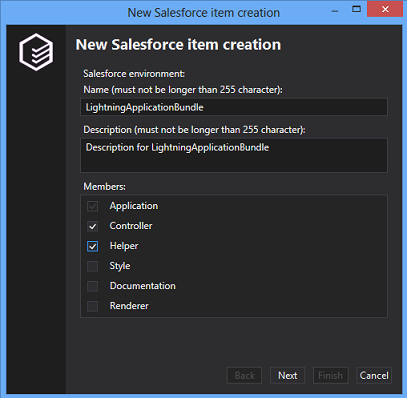 The Welkin Suite
Developer friendly Salesforce IDE