The preparations for the release of The Welkin Suite Nova are about to enter the homestretch, and so there is another pleasant update for our Mac users we would like to share. We would like to express our gratitude for those of you who have already taken for a test-drive the Beta version of The Welkin Suite for Mac, and offer a little something in return!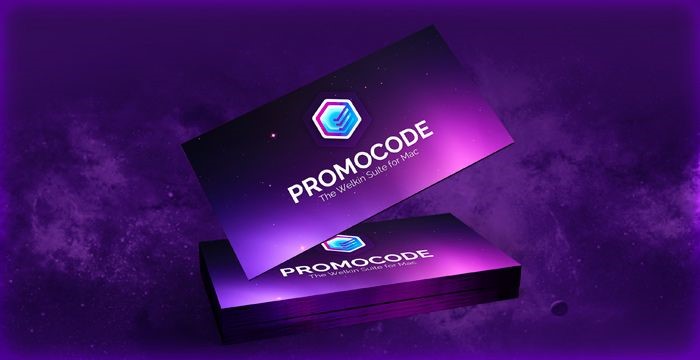 Now that there is less than two weeks before our Mac version enters the production, first of all, we would like to thank all of our Beta users. You have helped us a lot, sharing your feedback on the ways your Salesforce development runs within our Force.com IDE, testing Lightning development possibilities and developing good old Visualforce pages, submitting reports on the cases you have come across, working with SOQL queries in our SOQL editor, and more. We really appreciate your input, and your contribution is priceless. From our side, we sincerely hope that with the help of our IDE, Apex coding and Salesforce development in general becomes a more pleasant and easy-to-accomplish task.
For this matter, to demonstrate how much this means to us, we would like to offer all of our Beta users a unique 50% discount promo-code for the first 6 months of using The Welkin Suite Nova Professional license. Each of the users, who have tried our Mac version, will be emailed this promo-code. You will need to enter in the appropriate field in your profile on our website, and you will be good to go! Please note that the promo-code is valid until April 1st, so make sure to activate it before then.
The Welkin Suite Nova will provide you with even more possibilities for Salesforce development, including the enhanced Apex debugging tools, the most powerful instruments for running Apex Unit tests, handy teamwork options that include Local History and Project Structure Synchronization, smart Code Assistance, and much, much more! We would love it if you stayed in touch with us, and kept sharing your thoughts and ideas regarding The Welkin Suite - our awesome IDE for Force.com platform.
If you are not yet familiar with the transition process, you can read more about it in this post. Also, this article highlights all there is to know about the pricing and subscription for The Welkin Suite Nova.
Thank you for staying a loyal The Welkin Suite user!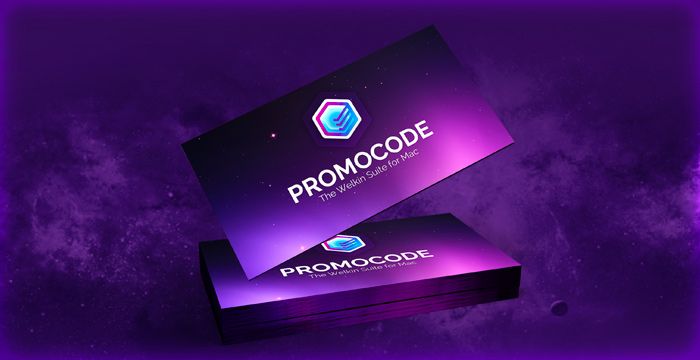 The Welkin Suite
Developer friendly Salesforce IDE