Before talkin about how you can access the objects in terms of the main scheme of access, it is essential that we go through the Salesforce access model in general.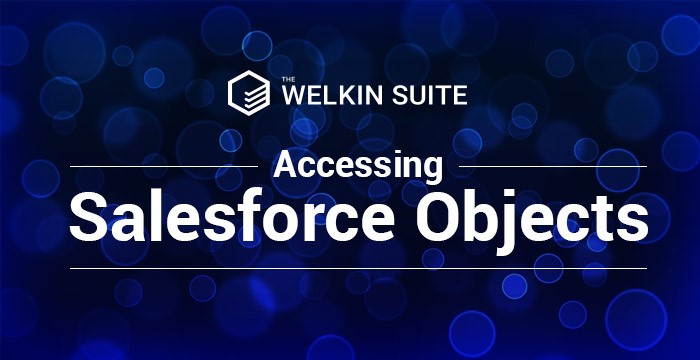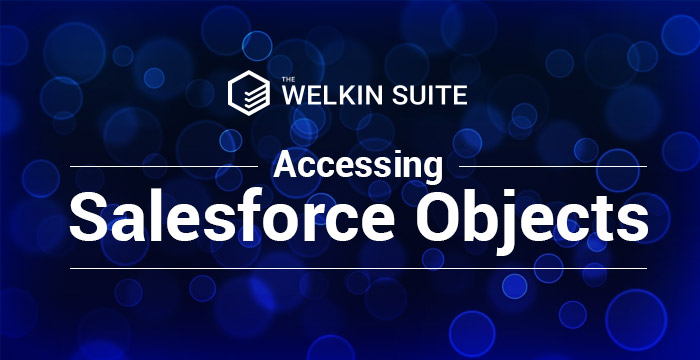 Permissions are the main fundamental Salesforce element, which are present in both declarative development and Apex programming.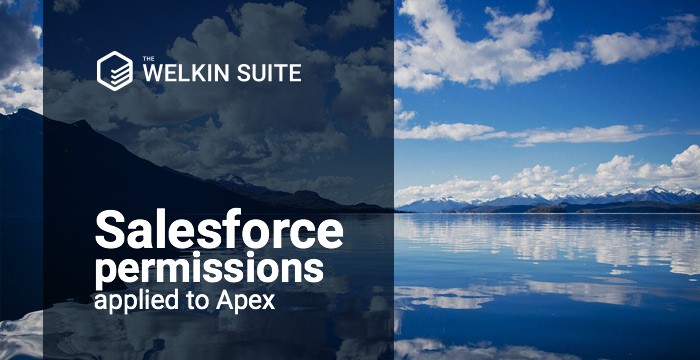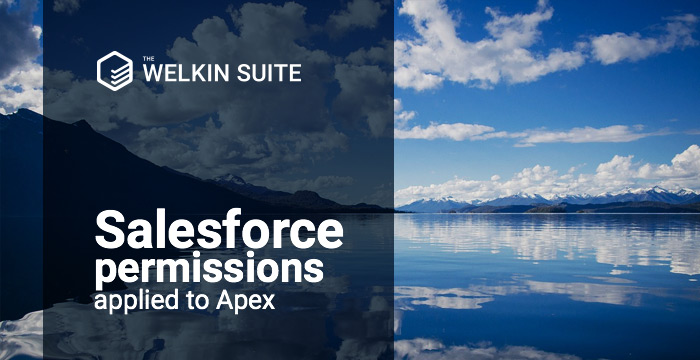 Are you hitting that wall of frustration with "Apex CPU time limit exceeded"?
If you get this error on your organisation, this most likely means that the logic in your organisation is not setup good enough to process large amounts of data, and that you need to optimize something somewhere. So Let's get to work to fix this.